1.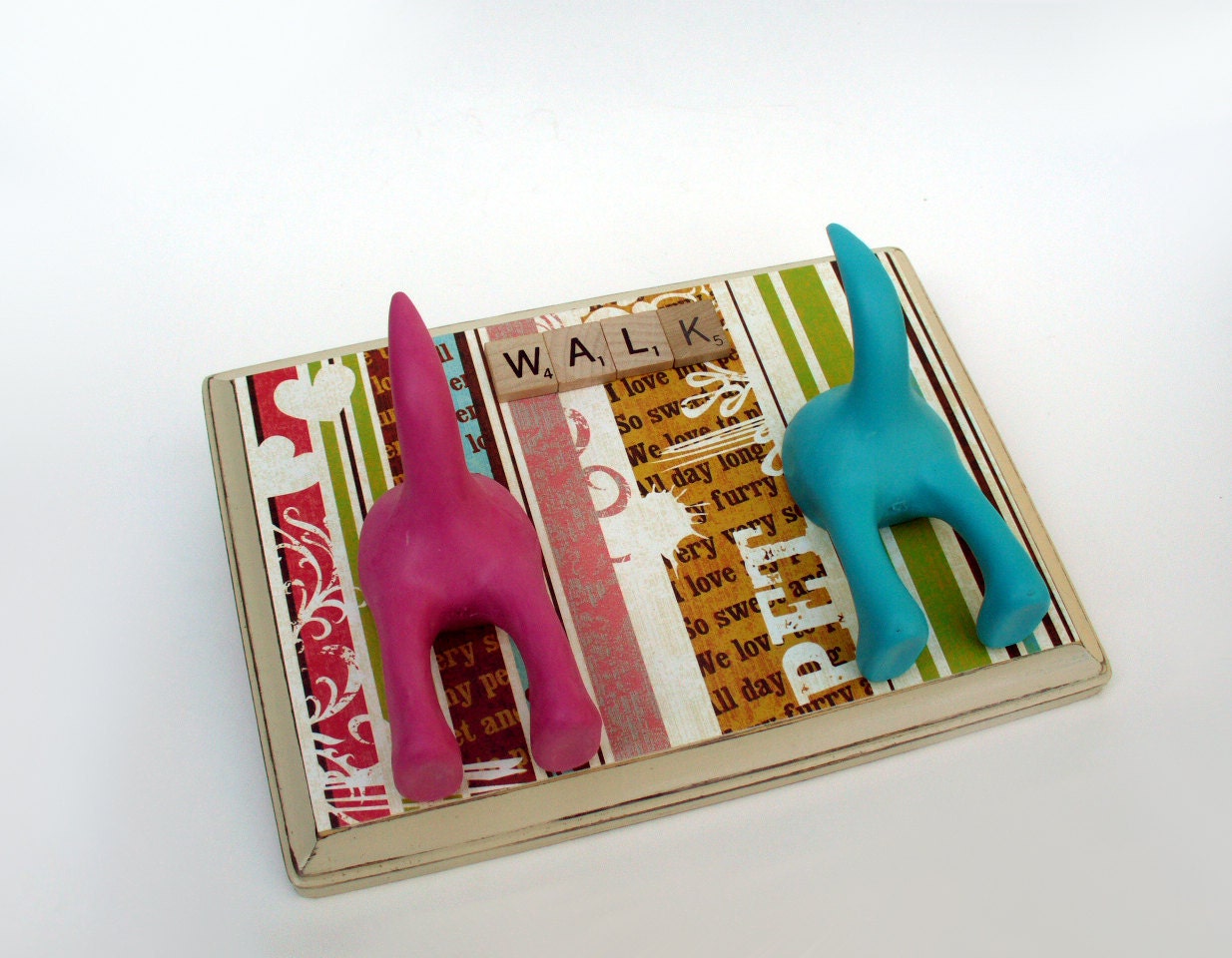 How adorable is this leash holder? For less than $21, I'd say pretty freakin' cute. The scrabble tile words can say whatever you want. Family last name, pet's name, or 'walk' as pictured. The tails come in several colors. Completely customizable! Buy yours
here!
2.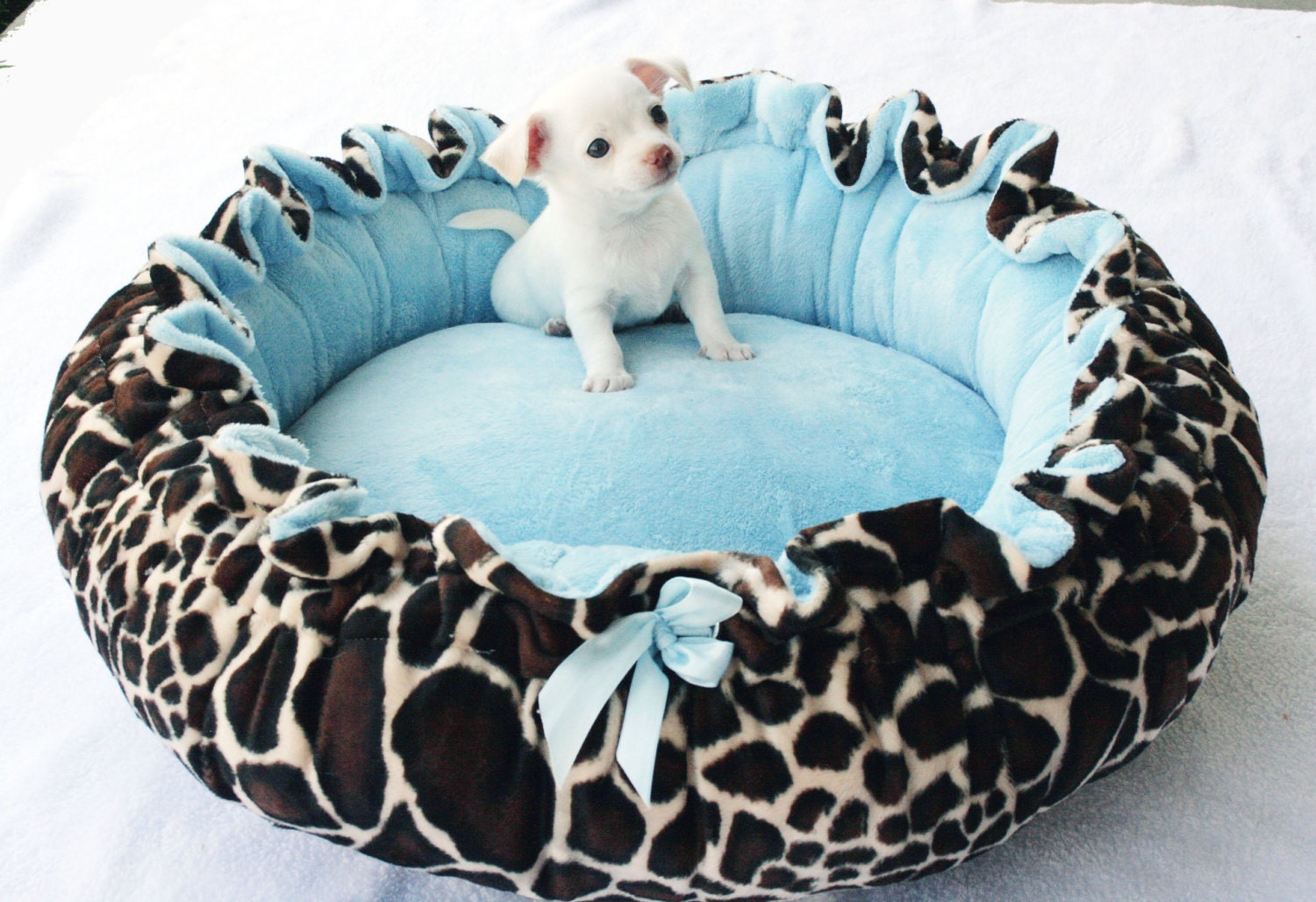 The cutest dog bed I have ever seen! (Not to mention that dog!!) Three pattern choices available. This shop also offers adorable blankets. The
cow pattern
is so my favorite! Visit this shop,
One Posh Pup
.
3.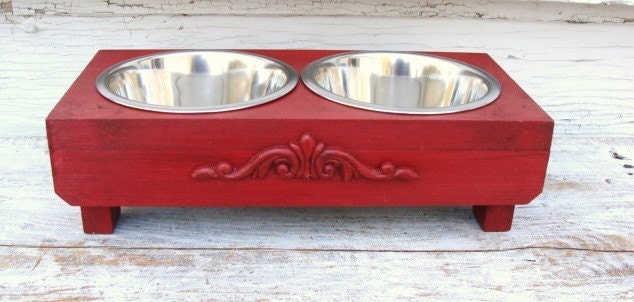 Don't you love when your pet bowls look like accessories for your home? Oh wait, mine don't. This pet feeder is so stylish & classy. it is a little pricy. I might have found Sofie's Christmas present. Want one?
Click
.
4.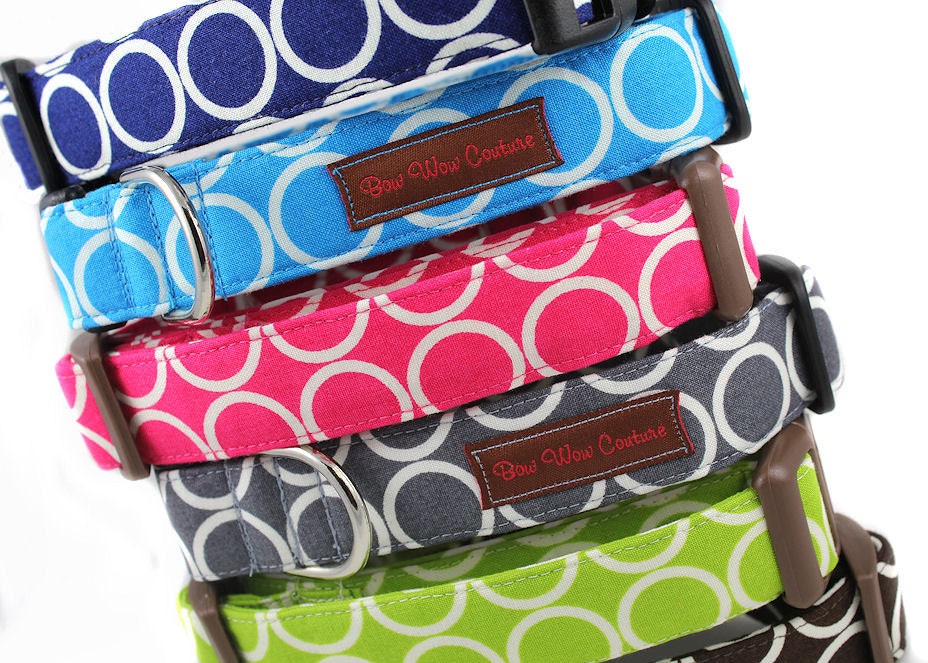 Tired of those cheesy looking, solid colored pet collars? These
BowWowCouture
collars are awesome & only $20. You can also get
removable flowers
for an extra $10. I might just get two.
5.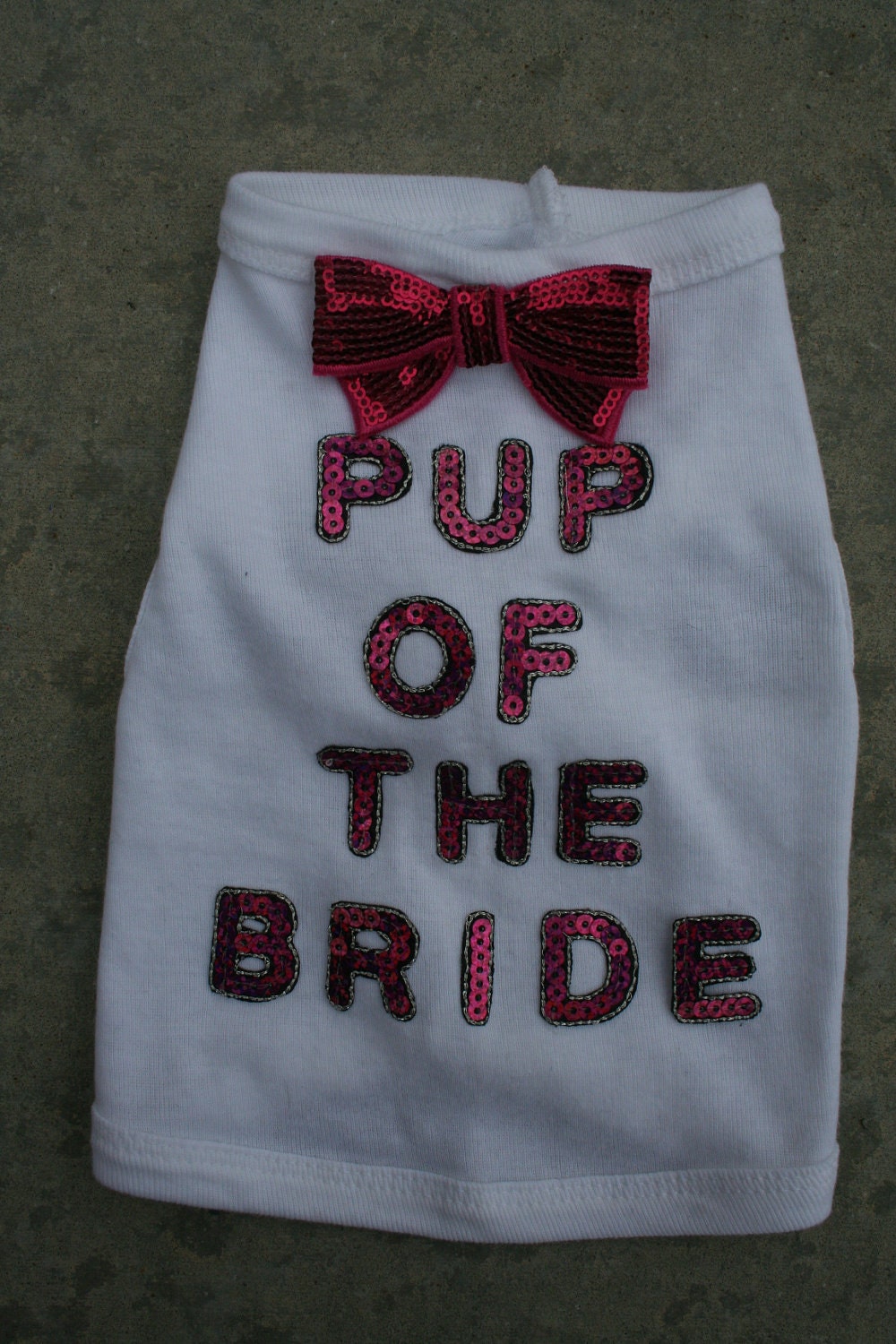 How could I pass this up? I already see Sofie sporting this at the bridal shower.
Visit
& buy.
I hope you all enjoyed this Best of Etsy: Pet Edition.
XO, Paige